Flooring Store Birmingham, AL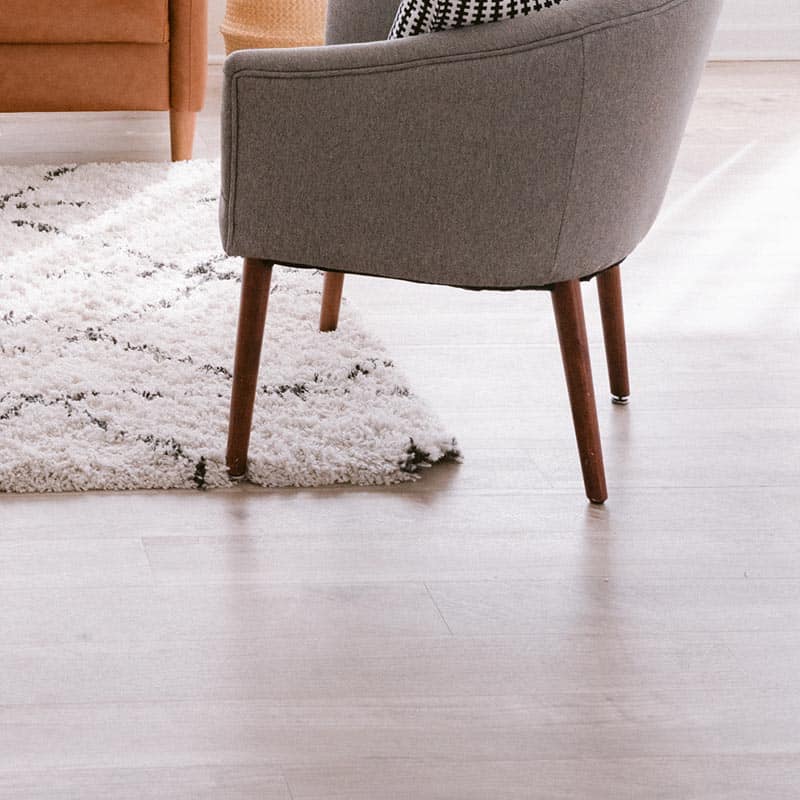 Holmes Carpet and Flooring has a new showroom located at 1435 9th Street in Leeds, Alabama. Our showroom features a wide selection of carpet, hardwood flooring, and luxury tile. Find everything you need in order to start your project and transform your home into a perfect ideal of what you want it to be.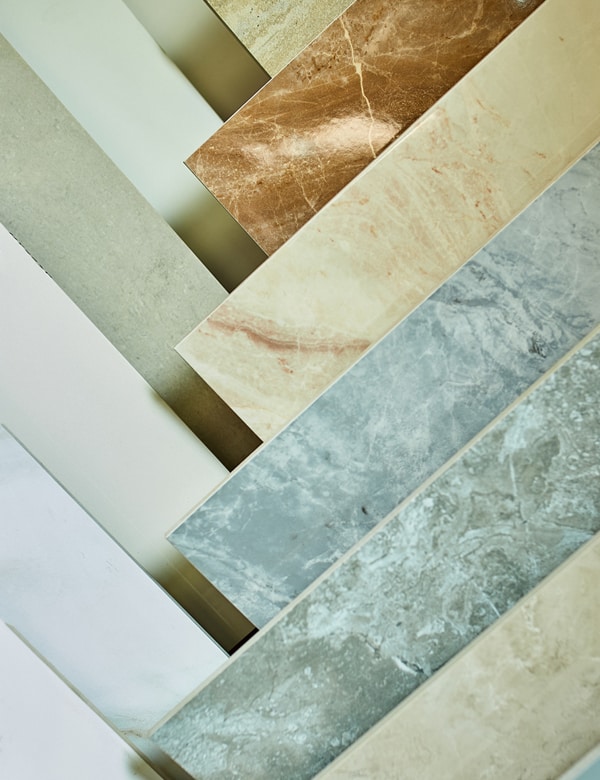 Shop Locally for Your Flooring
We want to assist you as you plan to upgrade, remodel, or fix problems like carpet repair or a scuffed-up wood floor. Flooring makes a home special. The right flooring can change the look and feel of a room and make the space more comfortable, elegant, and sophisticated. Revamp your home by choosing from our wide selection of flooring and carpet options.
When buying flooring from someone and having it installed, you can either shop locally, from a "small box" Alabama vendor; or buying from a national, "big box" flooring store location. Or you might even go to a home improvement place like Lowe's or Home Depot.
At Terry Holmes, customers across Alabama choose our  expert flooring installation solutions and services by using our trusted and reliable flooring specialist.
Luxury Tile
Holmes Carpet and Flooring offers virtually every popular luxury tile material. We also install Birmingham tile flooring with precision and efficiency, leaving your rooms looking their best in a short amount of time. With every tile installation job, we dedicate ourselves to excellence – a level of service befitting the exquisite material you've chosen. Check out the luxury tile options we have in our showroom to find the right match.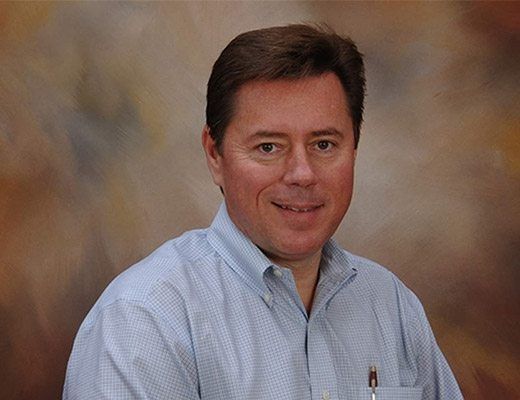 Terry Holmes
Contact Holmes Carpet and Flooring today to schedule an appointment to browse our carpet and flooring showroom, or to have Terry conduct an in-home consultation. Holmes Flooring is proud to provide quality service and great work to Jefferson County and surrounding areas. Request design service by phone: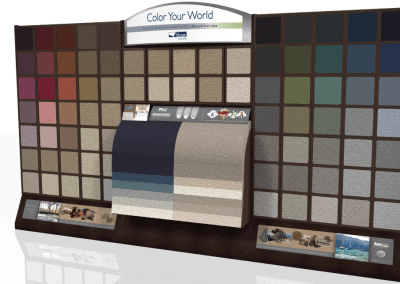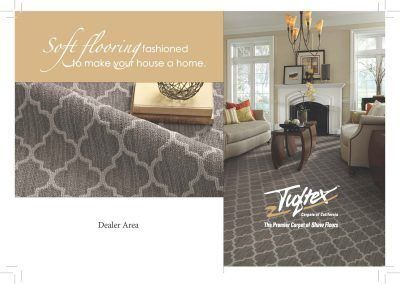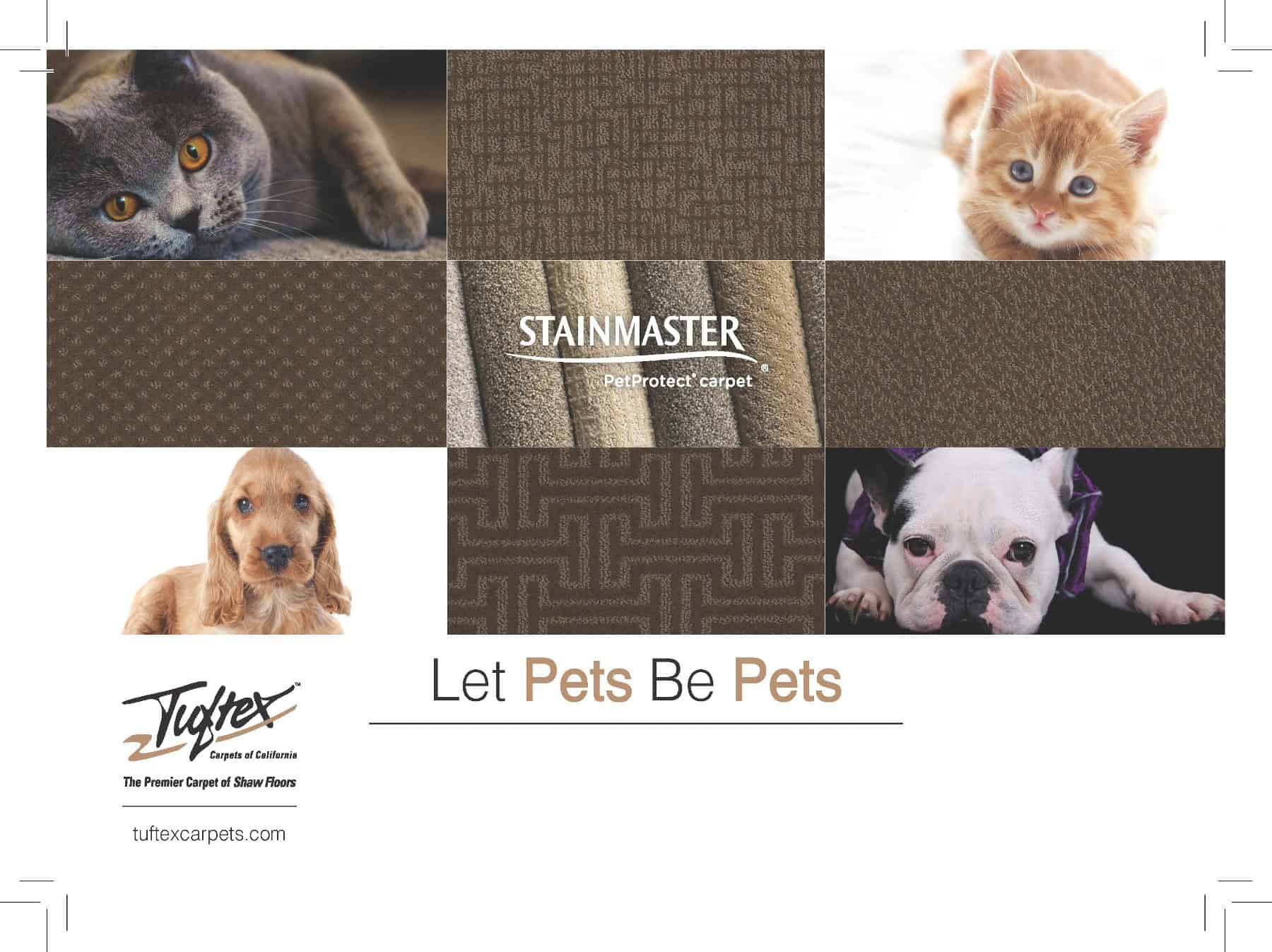 Experience the best floor source in Birmingham, AL – get your free quote today!