Luxury Vinyl Flooring Birmingham AL
If you're on the lookout for Luxury Vinyl from top flooring brands installed in your home near Birmingham.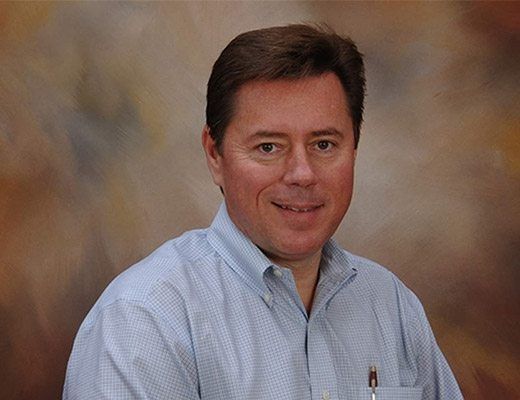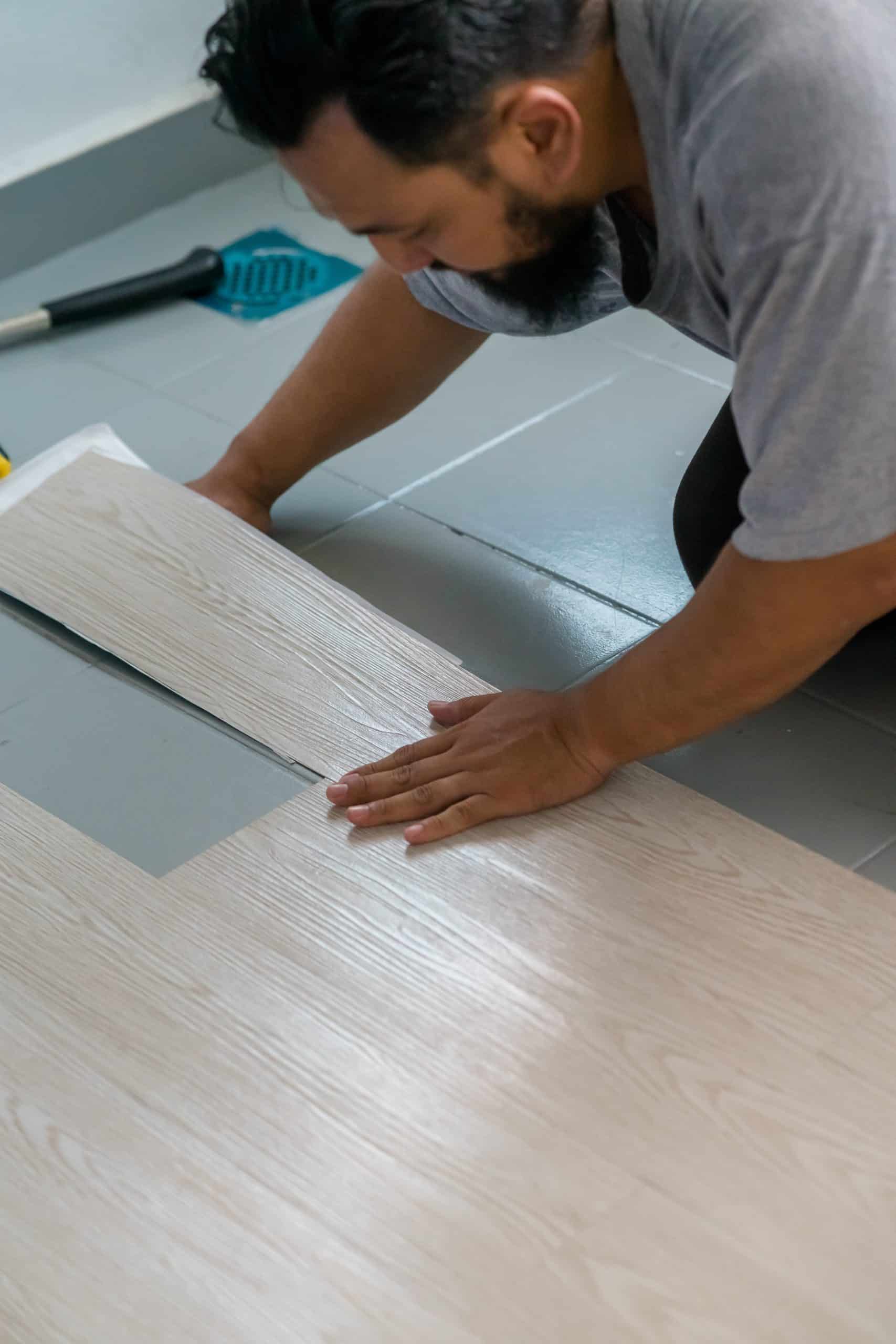 Is Vinyl Flooring Right for you?
LVP stands for luxury vinyl plank flooring, and it's an increasingly popular option for Alabama homeowners to choose for our installation service. It can give you the look and feel of other flooring options, just without the higher price. Luxury vinyl flooring is easy to maintain and modern designs can be hard to distinguish from planks of real wood. Luxury Vinyl Tile or LVT flooring closely matches the look of natural tile. It's very durable as well, and can be used to match any look you're after. We recommend luxury vinyl for use in kitchens, dining rooms or any other room in the home that needs easy-to-clean floors.
LVT and LVP floor options are available in our showroom off I-459 in Leeds. A special 3D Printing process allows flooring brands like Shaw to create the texture and grain you'd expect from the real thing, just at a much lower price point.
Many people choose luxury vinyl for practicality and affordability. If you have looked through your options for carpet and hardwood flooring and remained unsatisfied with what you saw, then you should consider laying down vinyl. Vinyl works in a wide variety of décor settings, which means it will fit in almost any home.
Vinyl flooring is often found in planks and tiles. The better types of luxury vinyl can be made to look like a solid hardwood design, tile, or natural stone. A 3D printing process is used to incorporate even the grainy look of these latter floor types into the vinyl. The process also incorporates textures, colors, and finishes that will make you feel as though you are walking on the real thing.
Perhaps the greatest advantage of luxury vinyl is its durability. Many homeowners choose it because it is impervious to scratches, scuffs, and other minor dings. The top protective layer does a great job fending off everyday wear and tear. If you go for vinyl flooring with a thicker top layer, it will even resist gouging and cutting.
Vinyl can be installed with relative ease. The material can be quickly made, and professionals can lay it down in your home within a day. It is also an option we recommend because easy to clean and maintain. A broom and a mop are the only tools needed to keep your vinyl flooring looking good.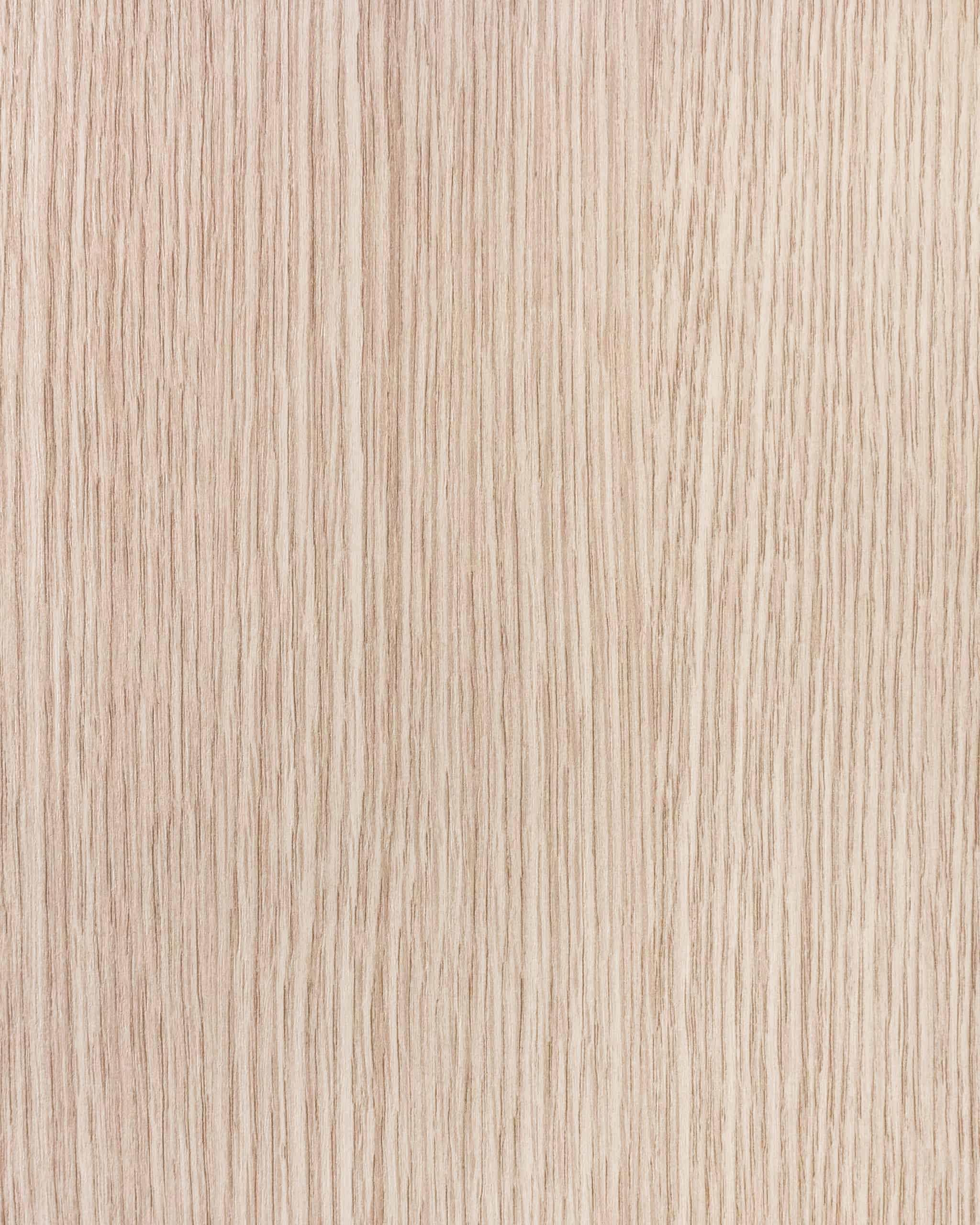 Terry Holmes Flooring in Leeds is a leading installer of luxury vinyl flooring in central Alabama. We offer free in-home estimates and we have decades of experience installing vinyl. Check out a few other flooring options available from Terry Holmes and the rest of our team as well:

Other Options to consider:
Hardwood Floors
Hardwood is among the most popular design choices these days. The strength, beauty, and durability of this kind of flooring appeals to the practical and aesthetic sense of many homeowners in the Birmingham area. The glow of a clean and well-polished floor made of natural wood improves the atmosphere of any room. It also makes the space feel more comfortable.
These are some of the options you can choose from:
Solid Hardwood
This type of hardwood flooring can be expensive. However, you should look at the money you spend on it as an investment. Solid hardwood flooring is easier to maintain than other surfaces. No matter how many times you scuff, scratch, or stain it, you will be able to sand the damage down for a complete refinish. A well cared for solid hardwood floor can last for decades. This kind of flooring offers great value for the money you'd spend.
Engineered Hardwood 
This type of hardwood flooring consists of a base of inexpensive cuts of wood. It then uses thin layers of solid wood on top to achieve the desired look. The great advantage of this flooring is that you will get the quality appearance without having to pay as much money. The disadvantage is that a damaged engineered hardwood floor is not that easy to repair. You cannot sand it down indefinitely for a refinish. However, if you are careful, the floor can last a long time.
Carpeted Floors
Not everyone likes hardwood flooring. If you have an elderly person in the house, you want to minimize the slip hazards that are in each room. And although it is possible to minimize the danger of slipping on a hardwood floor, even a moderate chance of such an accident may be unacceptable to you.
For this and other reasons having to do with sense of style, taste, comfort, and beauty, you may decide to have carpeting laid down on your floor. The right carpeting can make your house feel warm and cosy. It is especially nice to feel carpet on your bare feet on cold winter nights. And it can be the ideal type of flooring if you are trying to find ways to brighten up the spaces within your house.
A carpeted floor is warm, inviting, and quiet. Here are a few of the different types of carpet you can choose from:
Level Loop
This flooring is made of yarns that are looped up around themselves and remain uncut on the surface of the floor. The uncut loops form a pile, the overall height of which will vary. Level loop carpet design will make your feet feel good. One of the more challenging things about having carpet is keeping up its appearance. Higher loop carpeting tends to hide stains. The carpet is also known for keeping uniform color over time. It is the flooring of choice for high-traffic areas because its colors remain rich over long periods of time.
Frieze
This type of carpeting is popular with people who want the look of modern or contemporary design. It consists of a great deal of twisted yarns that looks good in your living room, den, and study. Frieze carpets are also incredibly durable. They stand up to all kinds of traffic, and they can withstand pet claws better than almost any other type of carpet.
It offers to every homeowner the promise of a good looking floor, even in the midst of a high traffic area and a little tough love. What else can we ask from a carpet floor? If you're looking to add a dimension of texture to an area in your home, a patterned carpet floor install just might be calling your name.
Plush
Plush carpet can bring a formal tone to a space. If it is combined with the right kind of wood furniture, it can brighten certain rooms that tend to have a dark appearance. This carpet is perfect for high-traffic areas in your home and it is resistant to vacuum marks. Indeed, plush carpeting has such a cozy and velvety look, that you will want to stretch out and nap on it.
Patterned
If you are looking for something a bit more artistic, then you should opt for a pattern carpet. You can purchase a carpet that incorporates intricate and beautifully sculpted patterns that can transform the look and feel of a room. A patterned carpet can add a dimension of texture to all areas of your home.
Doing What Is Right for Your Home
When it comes to vinyl floors, there is plenty of surfaces and styles to choose from. You should always work with a vendor that is interesting in selling you a floor that is right for your home. If you're in the Birmingham area near Leeds and Moody, you should give Terry Holmes a call. With 15,000+ installations completed to date, we're one of the leading installers of luxury vinyl flooring in the area.

Experience the best floor source in Birmingham, AL – get your free quote today!