High­end flooring option for sophisticated living.
Tiles Birmingham AL
Tile is no longer limited to just the bathroom and kitchen. More and more homeowners are adopting high end,
 luxury tile
 throughout the entire home to create a seamless, sophisticated look. Luxury tile not only dramatically raises the beauty of your home; it is also resilient, easy to clean, and capable of withstanding wear and tear over the years. For those reasons, luxury
 tile
has become an extremely popular option that can be found all throughout Alabama. Holmes 
Carpet
 and Flooring offers virtually every popular luxury tile material.
We also install Birmingham tile flooring with precision and efficiency, leaving your rooms looking their best in a short amount of time. With every tile installation job, we dedicate ourselves to excellence – a level of service befitting the exquisite material you've chosen. Check out the luxury tile options we have in our showroom to find the right match. Schedule an appointment to visit our showroom or for an in-home consultation today.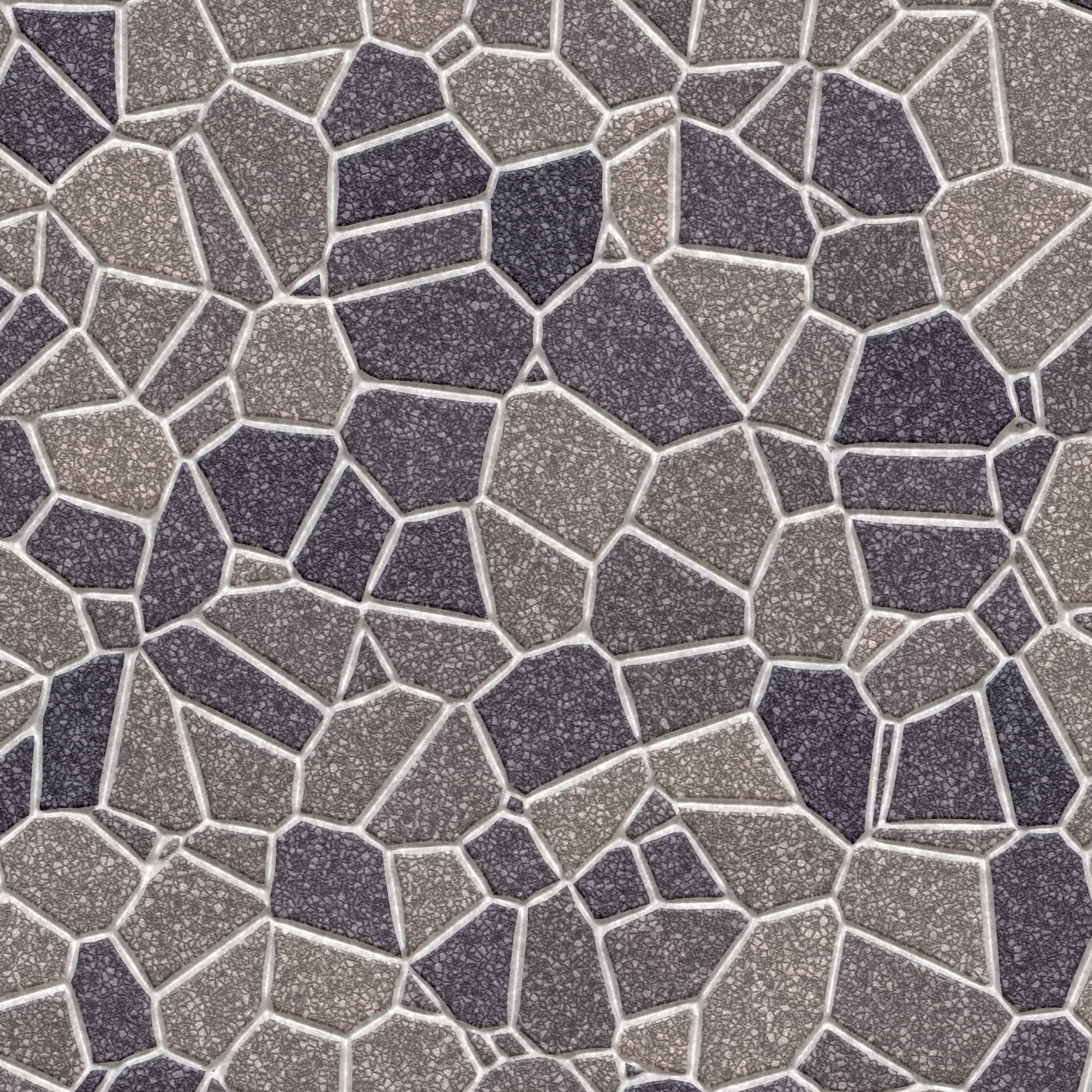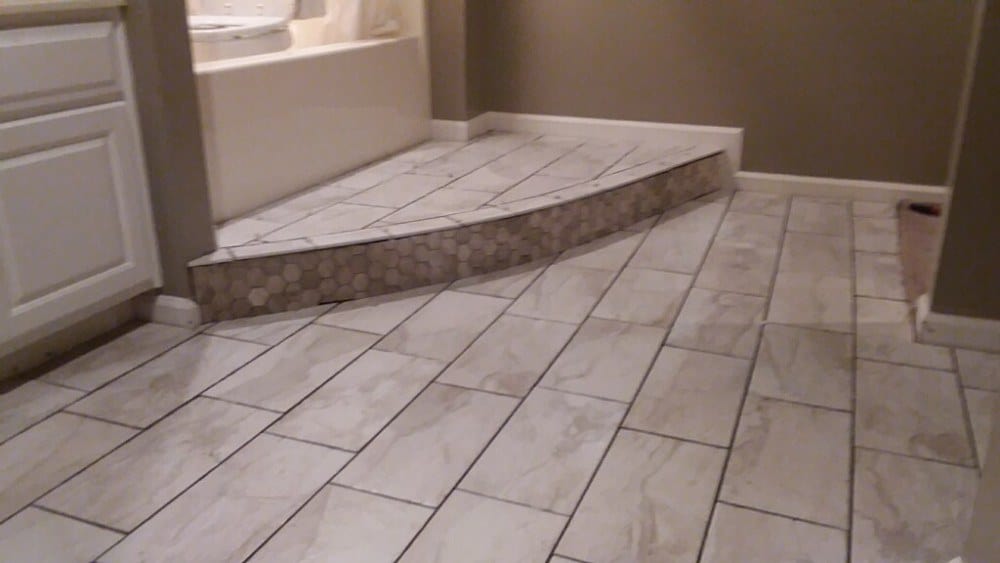 Tile At Holmes Flooring
On the lookout for a tile flooring solution? Are you considering tiling as an option pretty high on the list? At Holmes Flooring, we support tile as a wonderful way to add beauty, ingenuity, and wonder in the flooring of a room. A tiled room demands respect as well as innovation.
No matter what lead you to add stone tile to your list for a room, we have a vast number of options and will work with you to find the perfect tiling solution to add to your home. And with over 15,000 service projects under our belt, our pros are some of the top remodeling contractors in Birmingham Alabama and the surrounding area.
With luxury tile, you can expect to enjoy a very long-lasting and absolutely beautiful flooring solution no matter what room you add it to or which look you're going for. There's a perfect tiling solution out there for everyone, and we make it our job and our priority to find the solution that works best for your situation and your personality.
No matter what look you're going for when it comes to tile, it's so versatile it can work in your favor in many areas of your home and add a new kind of freshness, inspiration and beauty that couldn't be seen before.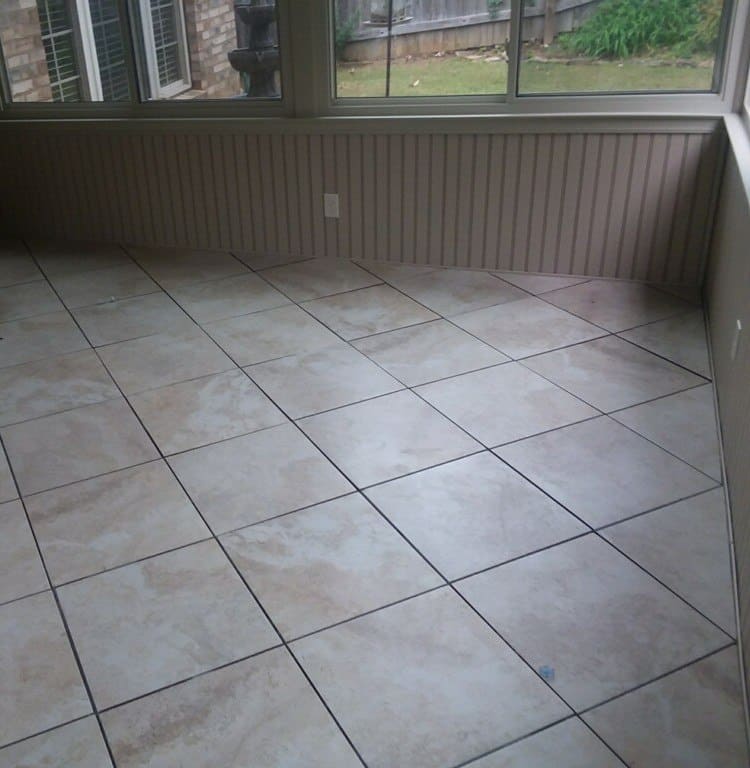 Tile Is Here To Stick Around
It's no secret that tiles lasts for decades. Literally. When well cared for and properly maintained, it can be there for you for one whole lifetime. Why continue throwing money back down the drain replacing your carpeting again and again when you can add something that is low maintenance and lasts so long, you won't need to ever replace it?
We only install the best tile products available in Birmingham, AL to ensure that the long-lasting benefits are yours for keeps. Visit our sales and service office to let us show you several options from top manufacturers like Shaw, Daltile and Mohawk. We've been serving Birmingham AL and surrounding locations for over 15 years.
Tile Floors are Less to Maintain
If you're looking to add a ceramic tile flooring option that is easily maintained, doesn't require constant refinishing or cleaning, can withstand water damage and can even help improve the air quality of your home compared to other flooring options, it's no wonder so many people request tile for at least one floor when they shop for install service contractors.
Why put extra work into a kitchen floor that's always being stepped on and stained, Alabama? With tile or stone from national brands like Shaw or Daltile, it's as easy as wiping up the mess and calling it done. Stains and dander and dust are a thing of the past. This is also why for people with allergies, porcelain, stone or ceramic tile is a wonderful alternative solution to carpet.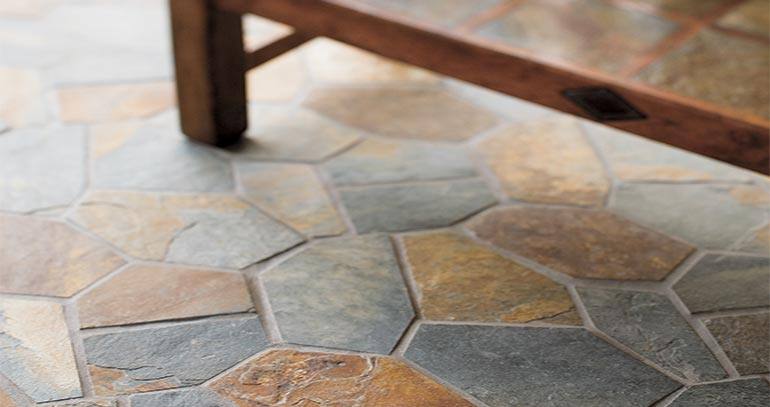 We've Got Your Back, Alabama!
When you've settled on tile as the product of your choice, the next step is finding the perfect tile install solution that works best for you, your kitchen or bath room space and your budget. Our loyalty lies with our customers here in Birmingham, Alabama. We want to help you find a tile solution you love at a sales price you can equally love, and that's what makes us a one-of-a-kind and innovative tile company serving central Alabama.
No matter what type of look you want to add, we have tile that works with every style. With a little help and friendly customer service from our show room sales team, you'll be enjoying the inspiration of a new look in no time.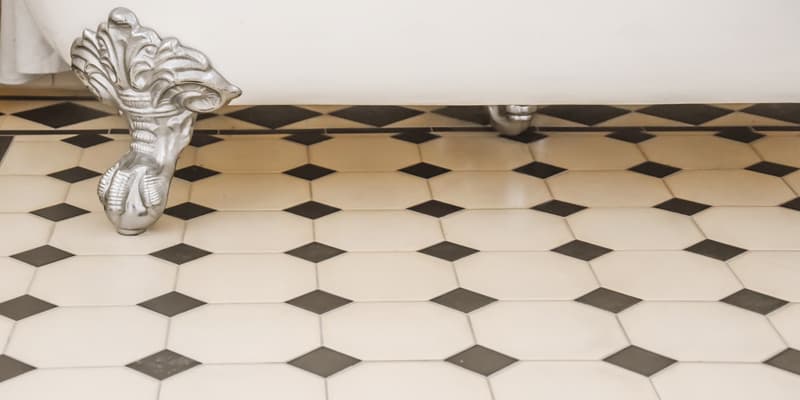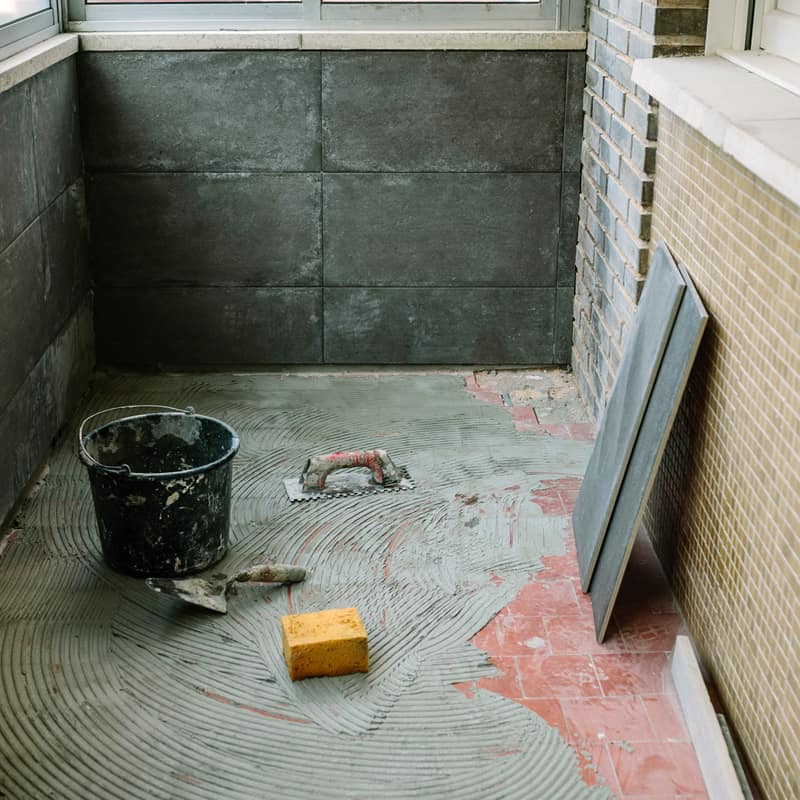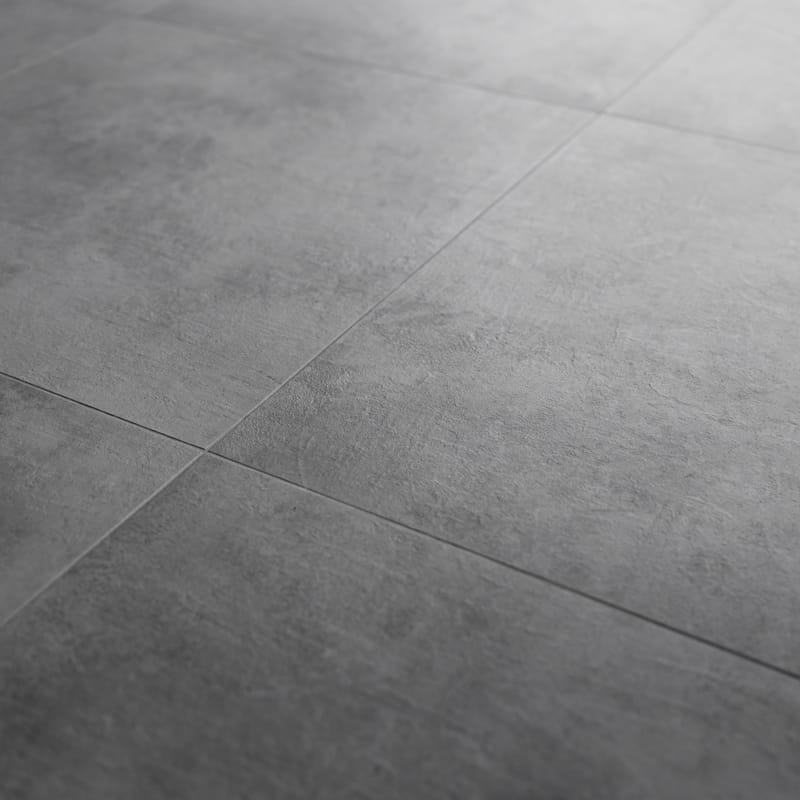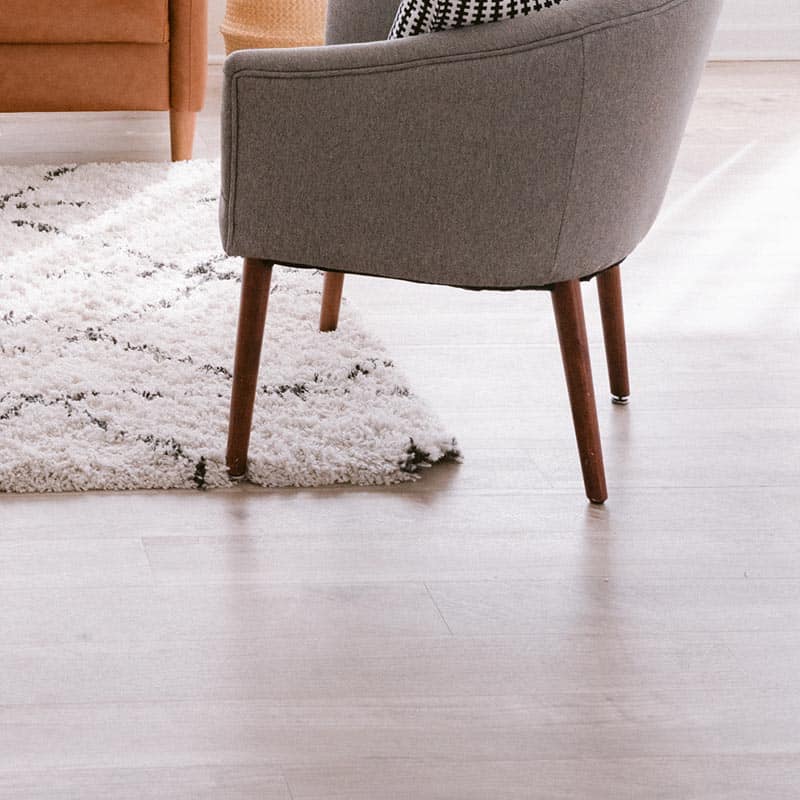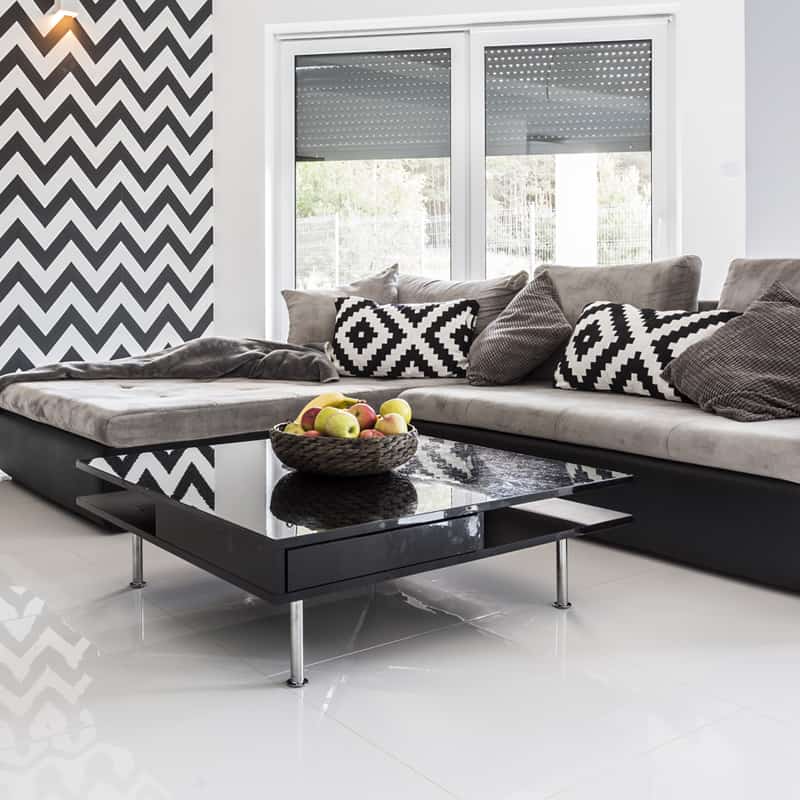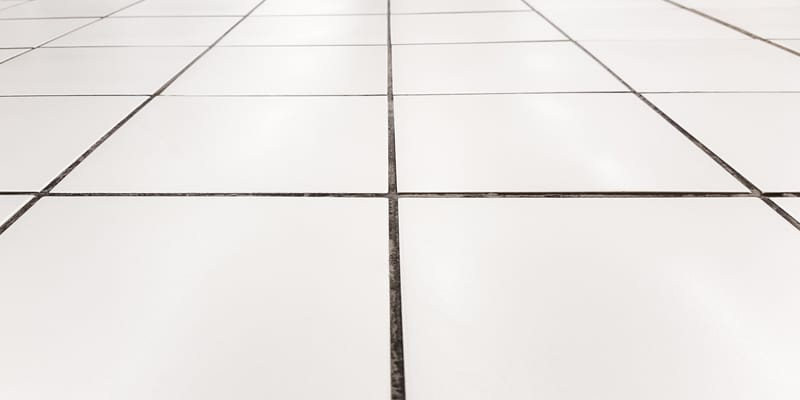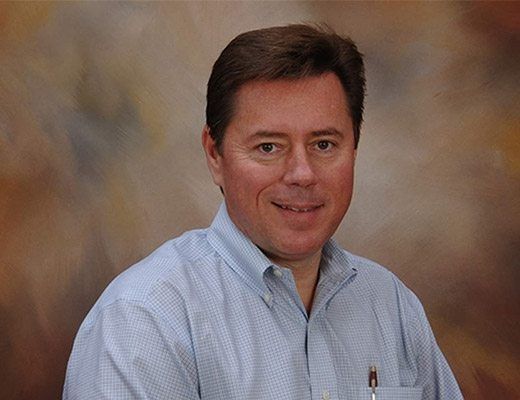 Terry Holmes
Holmes Flooring
is here to help you find your perfect tile solution. If you have questions, concerns or just want more information about our business, we'd love to hear from you, Alabama! So give us a call 
TODAY
. We love working with our customers and if there's anything we enjoy, it's helping you shop for a natural stone tile offer that works for your lifestyle and your home. We look forward to hearing from you, Alabama!
Experience the best floor source in Birmingham, AL – get your free quote today!