Hardwood Floor Birmingham Alabama
Popular flooring for durability, style, and convenience
Hardwood Floor Birmingham Alabama
Hardwood flooring has become one of the most popular flooring options and is found in many homes. Hardwood floors look extremely nice, especially when the light hits the polished surface in just the right way. It is durable and resilient, easy to install, and attractive – perfectly complementing a wide range of rooms and décor styles in your home. Plus, it adds a natural ambiance to a home that is hard to replicate. At Holmes Carpet and Flooring, we offer only the best hardwood flooring types and styles. Our hardwood floors are built to last, especially when you take advantage of our expert hardwood floor installation in Birmingham, AL. Make an appointment to visit our showroom to see the range of hardwood floor materials and options you have at your disposal for your home with Holmes Carpet and Flooring.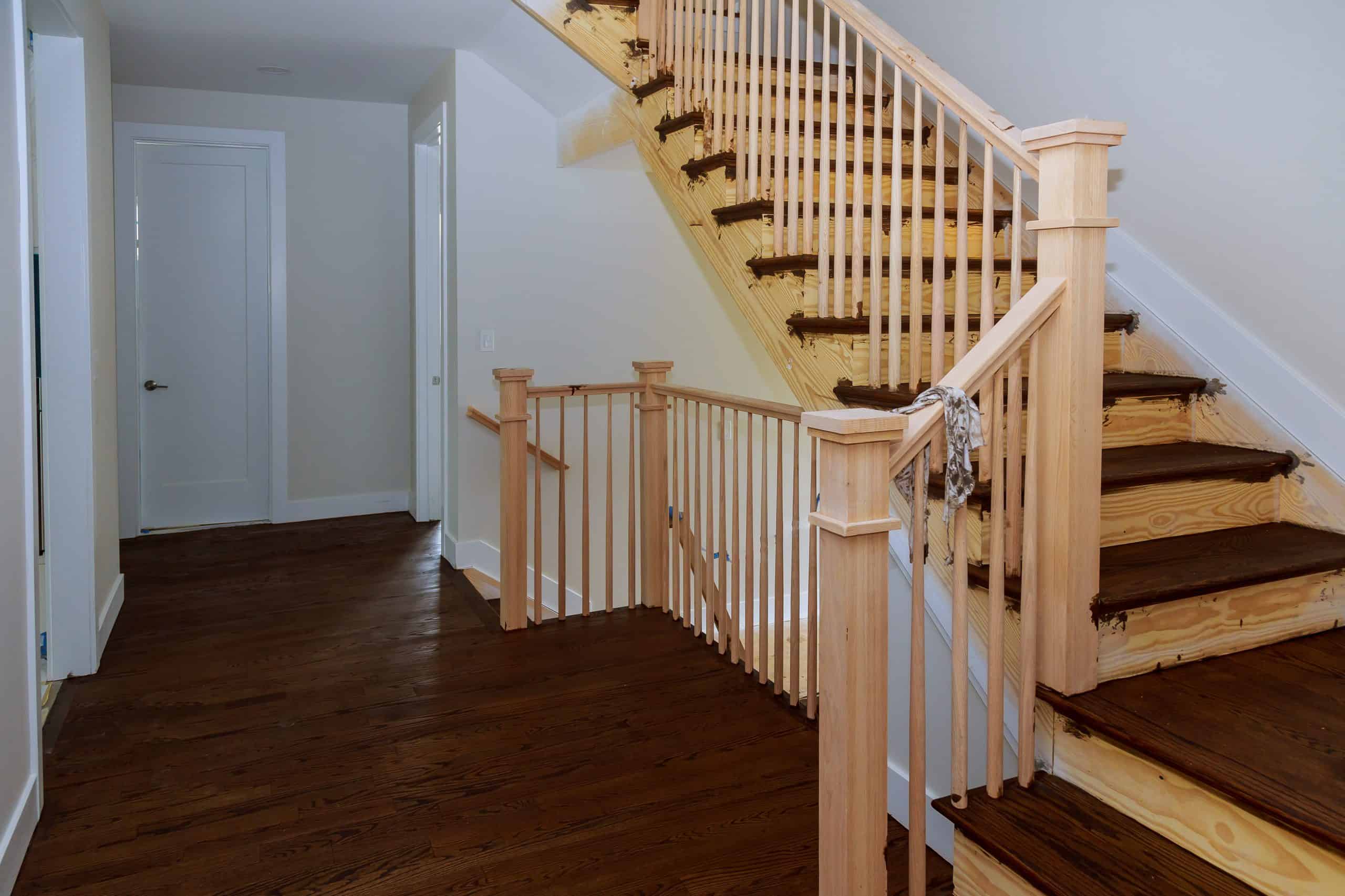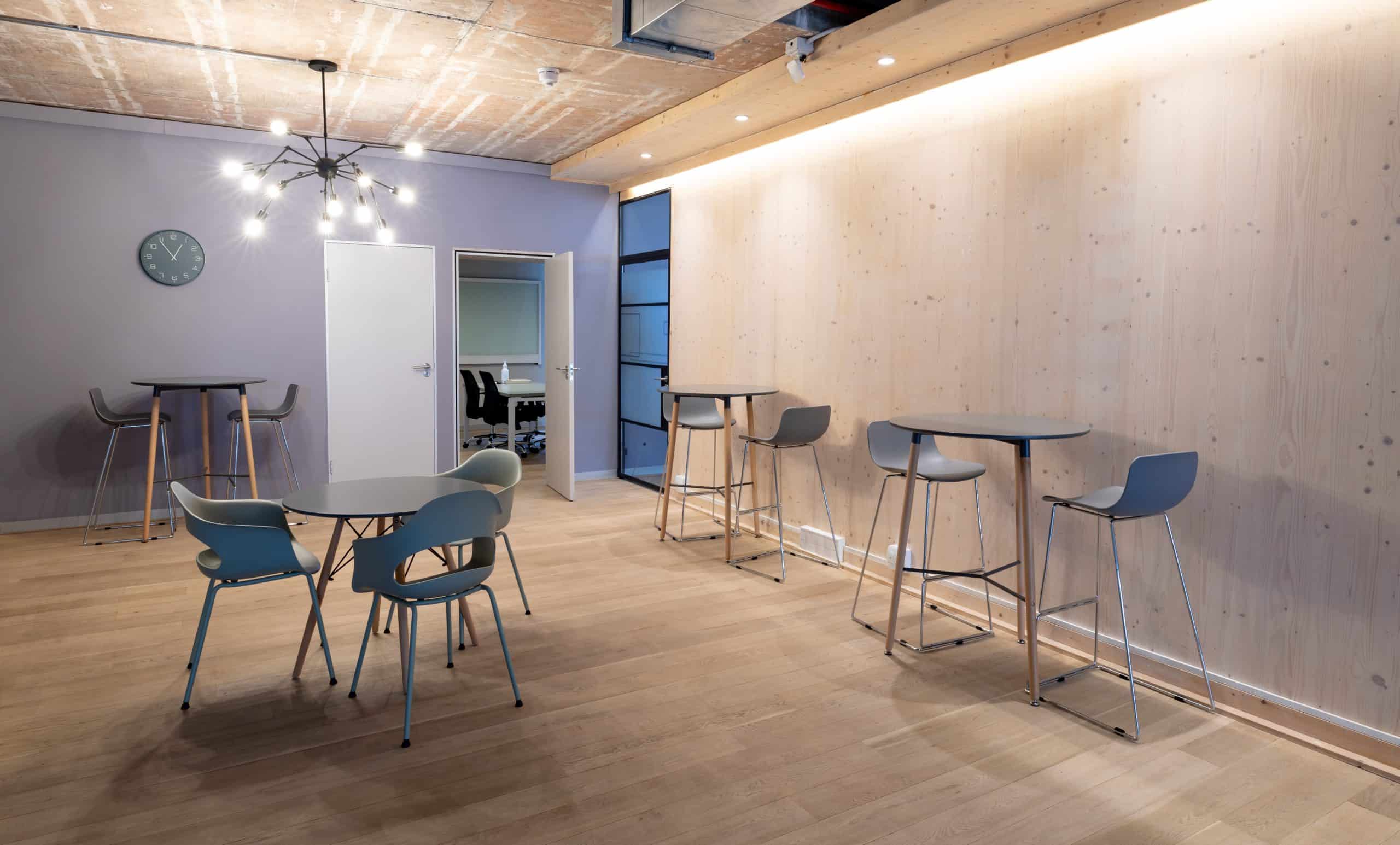 Hardwood Floors At Holmes Flooring Birmingham
Looking to invest in hardwood flooring for your home or business in Birmingham, Leeds or Moody? You've come to the perfect place! At Holmes, we pride ourselves on providing premier installation service and premier wood flooring to all of our customers. We strive for excellence in appearance, texture, design and durability when it's time to plan and stage a new flooring project in your Birmingham area home, no matter the cost. If you're new to the idea of wood flooring and aren't sure where to start, or even just want to look around to see what floor coverings are available in Birmingham, we're here to provide some insight and answers to some new questions you might not even know you have yet.
Why Choose Hardwood Flooring?
It's true. Hardwoods tend to be some of the most popular choices in Alabama homes these days. Why? Because nothing can compare to the strength and artistic beauty brand new of hardwood floors. Whether you've settled on an engineered flooring project or even the costly but incredible solid hardwood flooring, the beauty and delicious glow of the natural wood brings both comfort and a certain and undeniable beauty to any room in your home, every single time. When it comes to wood flooring in Birmingham, Terry Holmes and his team of local contractors are the experts. We can help you settle on a type of wood and a form of installation in no time and have you enjoying the beauty of your brand new floors in no time at all. Leave it to us and have that floor refinished before the Holidays or Alabama football season, because we also do restoration and offer floor repair services. You won't regret it, so request a quote from one of Birmingham's top wood flooring dealers today!
Solid Hardwood
Can get pretty expensive, but so worth it for your home in the long run. Why? Because no matter how many times this floor is scuffed up, scratched or stained, it can be refinished as easily as sanding down a little of the top layer. A well cared for, solid installation can last generations. We're not even kidding. And for most people, the idea of having a kitchen floor where the expiration date is nowhere in sight makes the seemingly costly installation price a mere formality when you Consider the value. Doesn't get better than this, that we can say with certainty. However, if price is a stumbling block, Holmes doesn't give up. There's other good options!
Engineered Hardwood Floors
A much more modern invention, engineered flooring gives us a chance to enjoy the design benefits of a hardwood floor at a much lower cost that some of us would prefer paying over a normal wood floor installation. This method uses lower cost and not so widely accepted cuts of wood as the base of the flooring itself, and then uses thin layers of the true, solid wood on the top for the desired look. This provides us with a flooring option that gives your project a quality appearance, but without the crazy pricing attached. What's the downside? Repair! You won't be able to refinish this floor nearly as many times. That being said, though, a well cared for hardwood floor can typically outlast an owner even without a new refinishing.
At Holmes Flooring, we pride ourselves on our luxuriously wide selection of Hardwood Flooring so that you have plenty of wonderful options for both your current home and future dream home. We carry only the best available products when it comes to hardwood flooring in Birmingham, so that we can guarantee our customers aren't settling for less than the best in Alabama.
Give the experts at Holmes Flooring a call if you're interested in giving your home a new look with the help of some luxurious flooring. From bamboo to oak favorites, we have it all and we're here to help you Birmingham. WE LOOK FORWARD TO HEARING FROM YOU!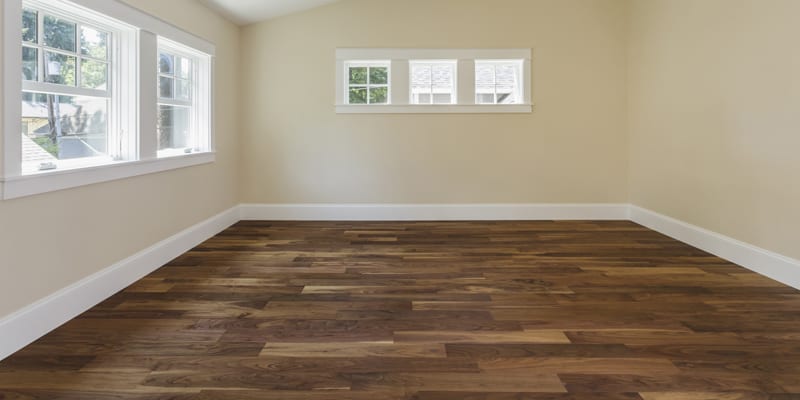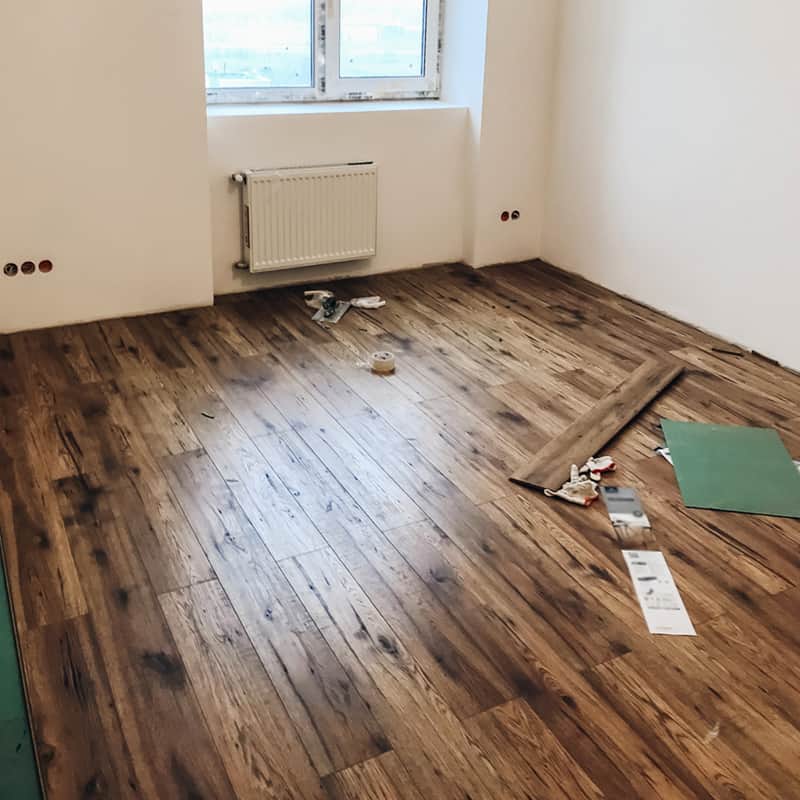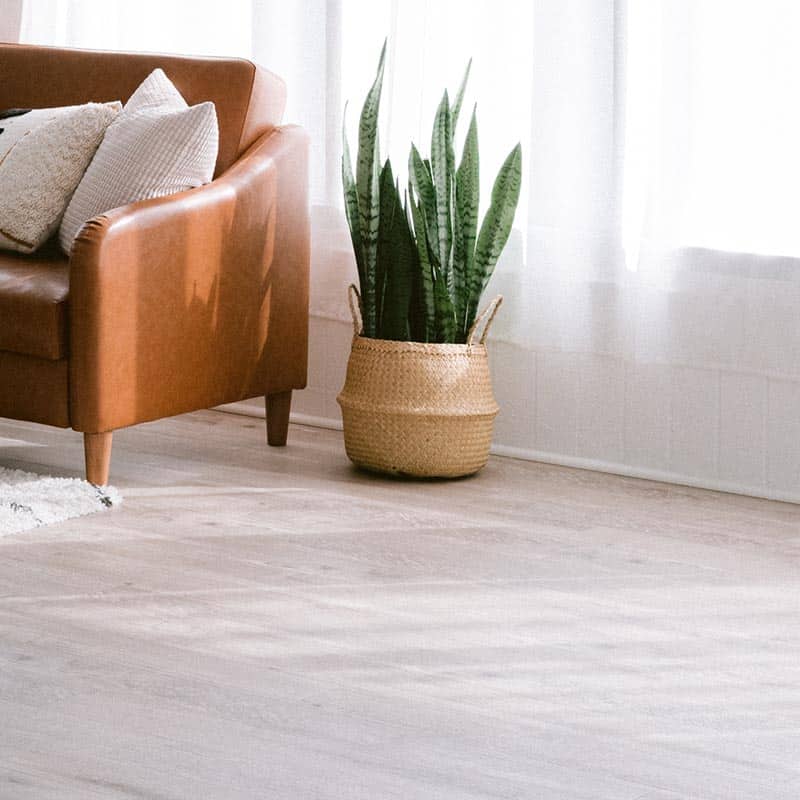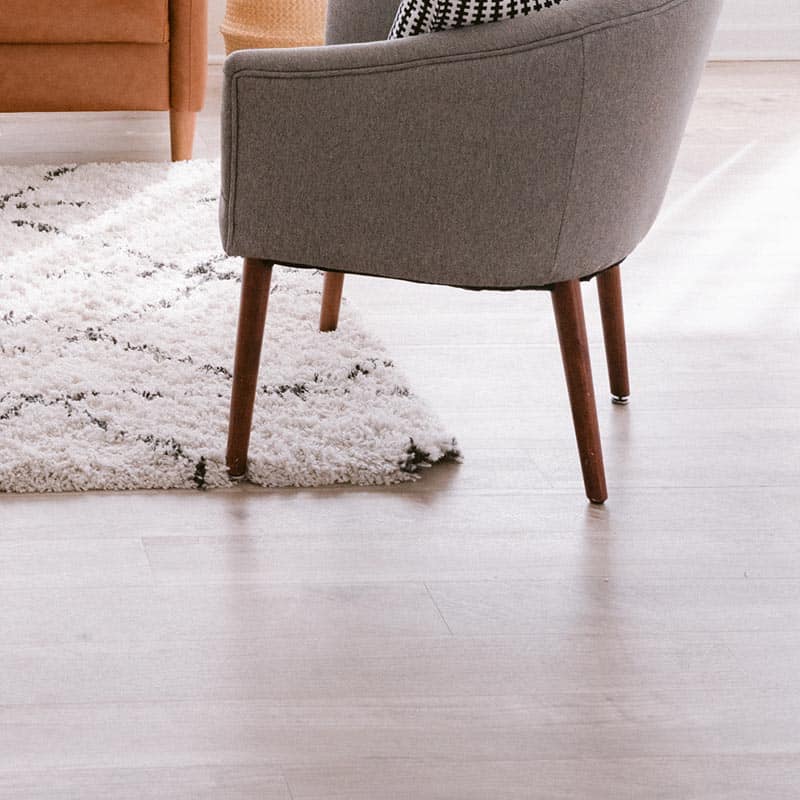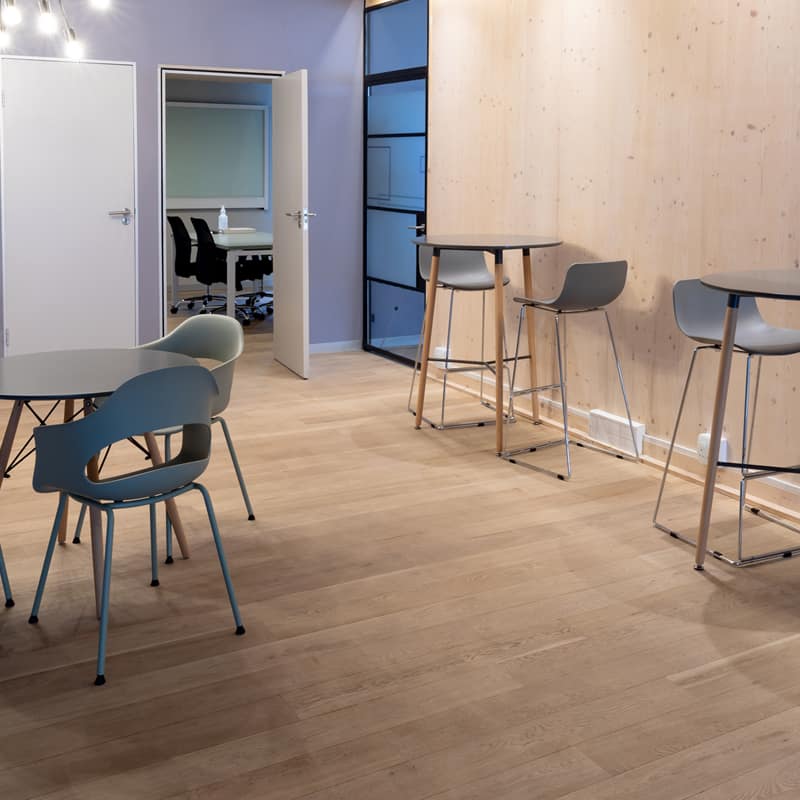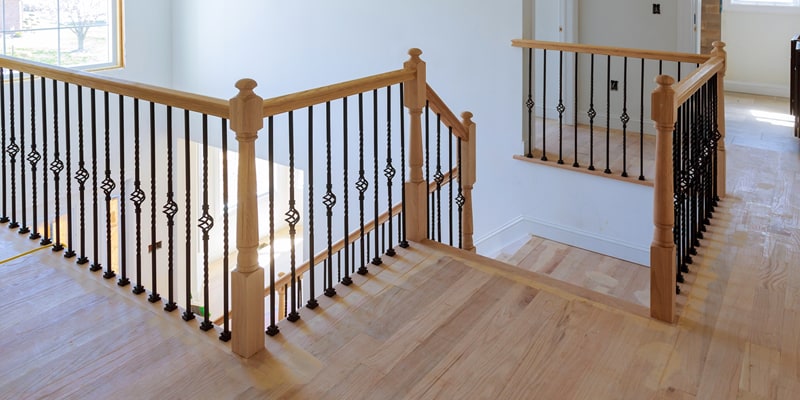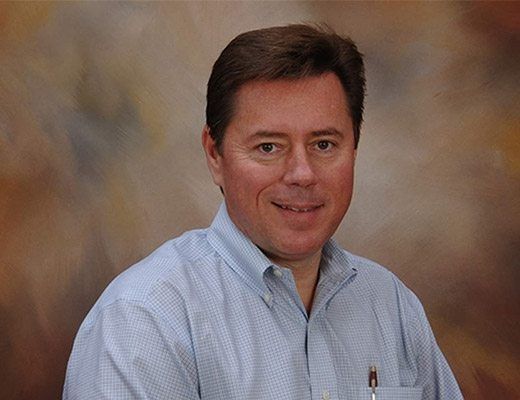 Terry Holmes
With over 15,000 flooring install projects under his belt and plenty of home flooring repair jobs to show for his 20+ years in the business, Terry Holmes is the name to remember when it's time to find flooring for your home or business. Terry's proud to be serving Birmingham and the surrounding area like Leeds, Moody, Pelham, Homewood, McCalla and more.
At Holmes Flooring, we demand the best when it comes to our carpeting and we want to do the same for you. Carpet has the ability to work wonders in a home when considered and installed correctly. If you're looking into carpet installation, you've come to the right place, Alabama!
Give us a call today for more information about the kind of carpet that will work best for your home or place of business.
Experience the best floor source in Birmingham, AL – get your free quote today!