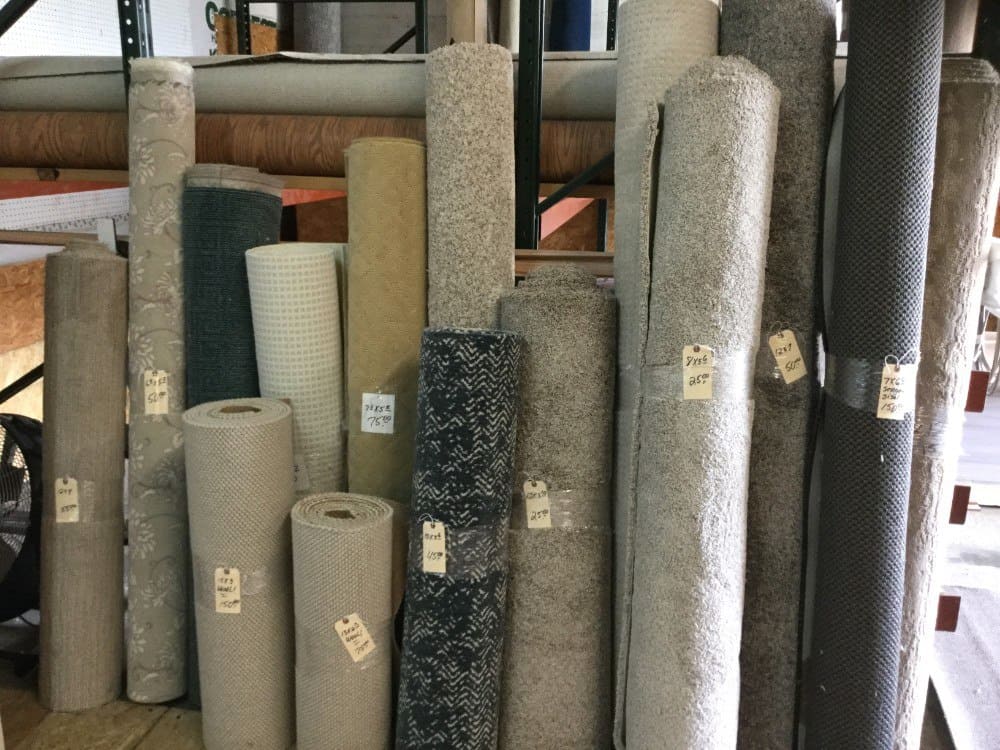 Reason #1: More Affordable Overall Cost
It's no secret that the overall cost of a flooring project is much more affordable with a local provider in Birmingham than it is a national chain.
If you've ever gotten a quote for a flooring project from a Home Depot or a Lowe's, you were probably staggered by the extremely high cost of the project. This includes the materials and the labor. Compare this quote to a quote from a local provider and you can instantly see the difference in cost.
Big box chains aren't known for their low costs when it comes to installing flooring. The markup on labor is massive, which is one reason why local flooring contractors continue to remain competitive. It makes sense; local stores don't have nearly the same costs and overhead (wages, salaries, marketing, administration, real estate, etc.) as national chains, thus they don't have to charge as much.
If budget is a concern, going with a local carpet and flooring expert is best the way to save on cost in Alabama. You'll pay a lower price per square foot and also save on labor expenses going with someone who only serves Birmingham AL and the surrounding areas.
Experience the best floor source in Birmingham, AL – get your free quote today!