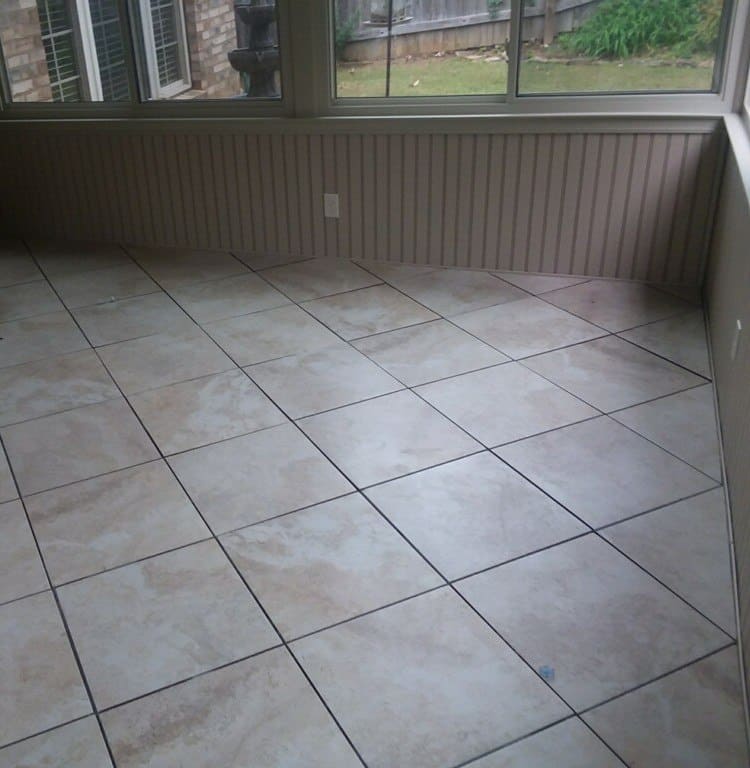 Reason #5: More Attention to Detail and Focus
A lot goes on with a big box brand. Lowe's and Home Depot and other national chains are constantly dealing with a wide variety of customers who all want different things and have different flooring needs. It can be difficult for them to focus on one job, and they may not even show up for the install!
Focused on YOUR Flooring
With a local provider in Birmingham, AL, that's not a problem. A small box store like Holmes Flooring has less customers. That means they can focus on your job, which means they have a greater eye for details and can really focus on what you need, whether it's a simple linoleum sheet floor in your kitchen or a 15,000 square foot Shaw laminate wood commercial install.
Fewer customers means more attention paid to you and less distraction. It also means that your installers will have a deeper knowledge of your project and what it means to you. They'll be able to meet your exact needs because they understand them so well.
Hiring a Local Provider for Your Flooring
At the end of the day, hiring locally in Birmingham, AL means you benefit from:
A lower total cost for your flooring project
All Star, experienced veteran flooring specialists
Faster job completion
A faster start time
Trusted, local owners who you can meet
Greater attention to detail
Local warranties that are easier to honor
Experience the best floor source in Birmingham, AL – get your free quote today!