Flooring Installation Service for Renovations in Birmingham, AL
Are you renovating your residence? Holmes Flooring provides superior flooring installation services in the Birmingham area.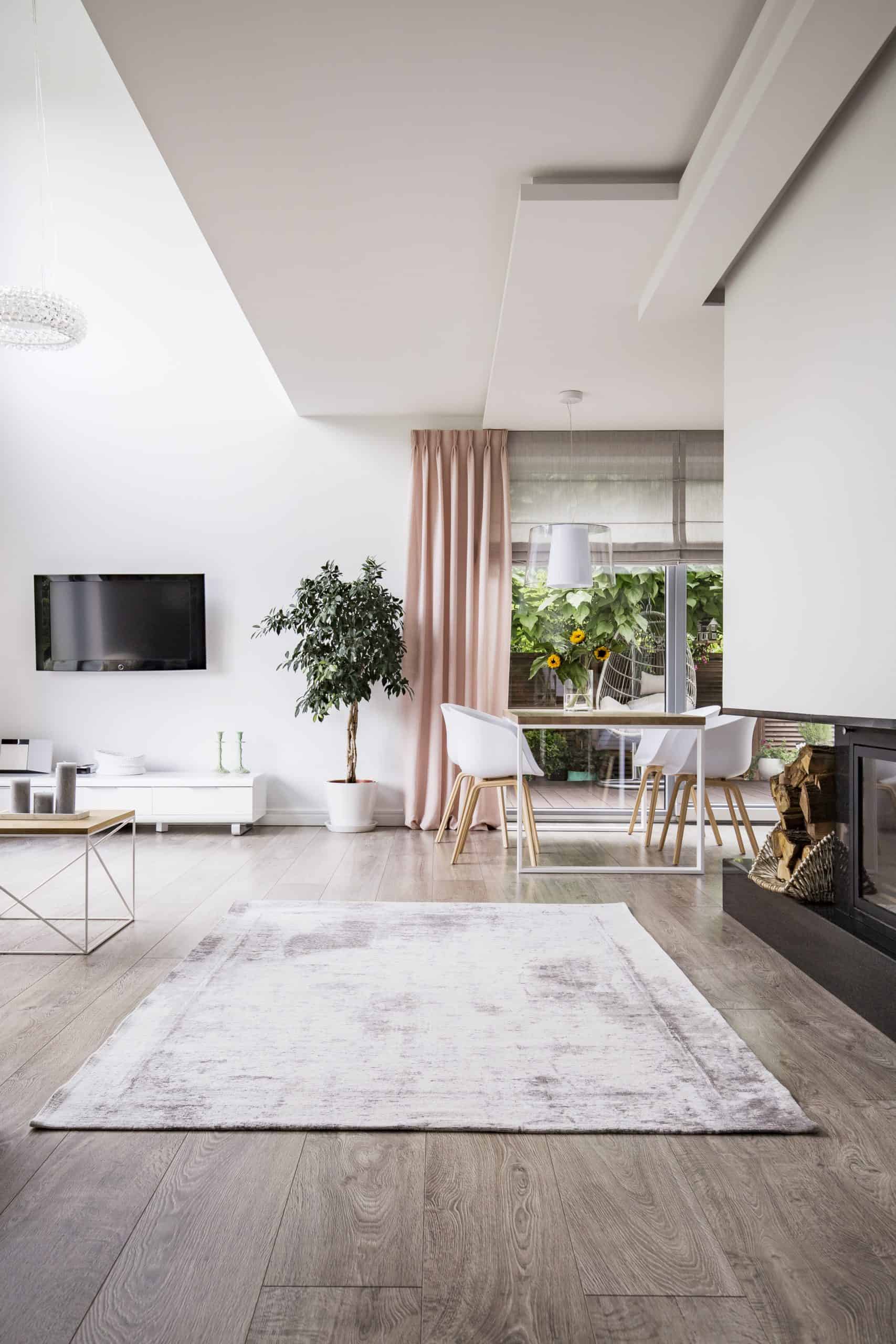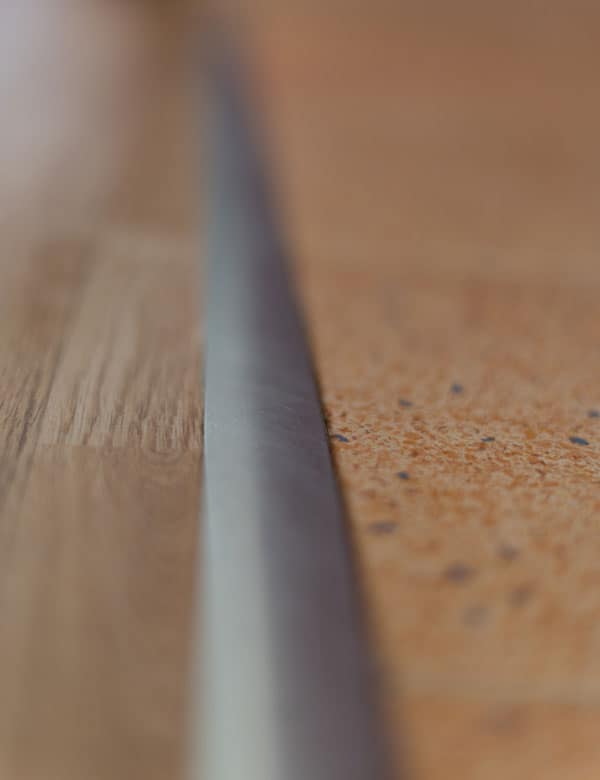 Excellent Flooring Installation For Your Home Renovation
Renovations can be chaotic at times. At Holmes Flooring, we strive to provide a flooring installation that will make the process easier and less stressful. Using a service that you can trust can save you money along the way.  Leave it to our experts to get the job done!
With so many options to choose from when shopping around for tile, carpet, or hardwood flooring, Holmes Flooring in Birmingham can assist you by helping you pick the best suited for your home. Whether you're renovating or have just purchased a new home, our specialists have completed over 15,000 projects over the years in the local area and are experienced in providing excellent installation service.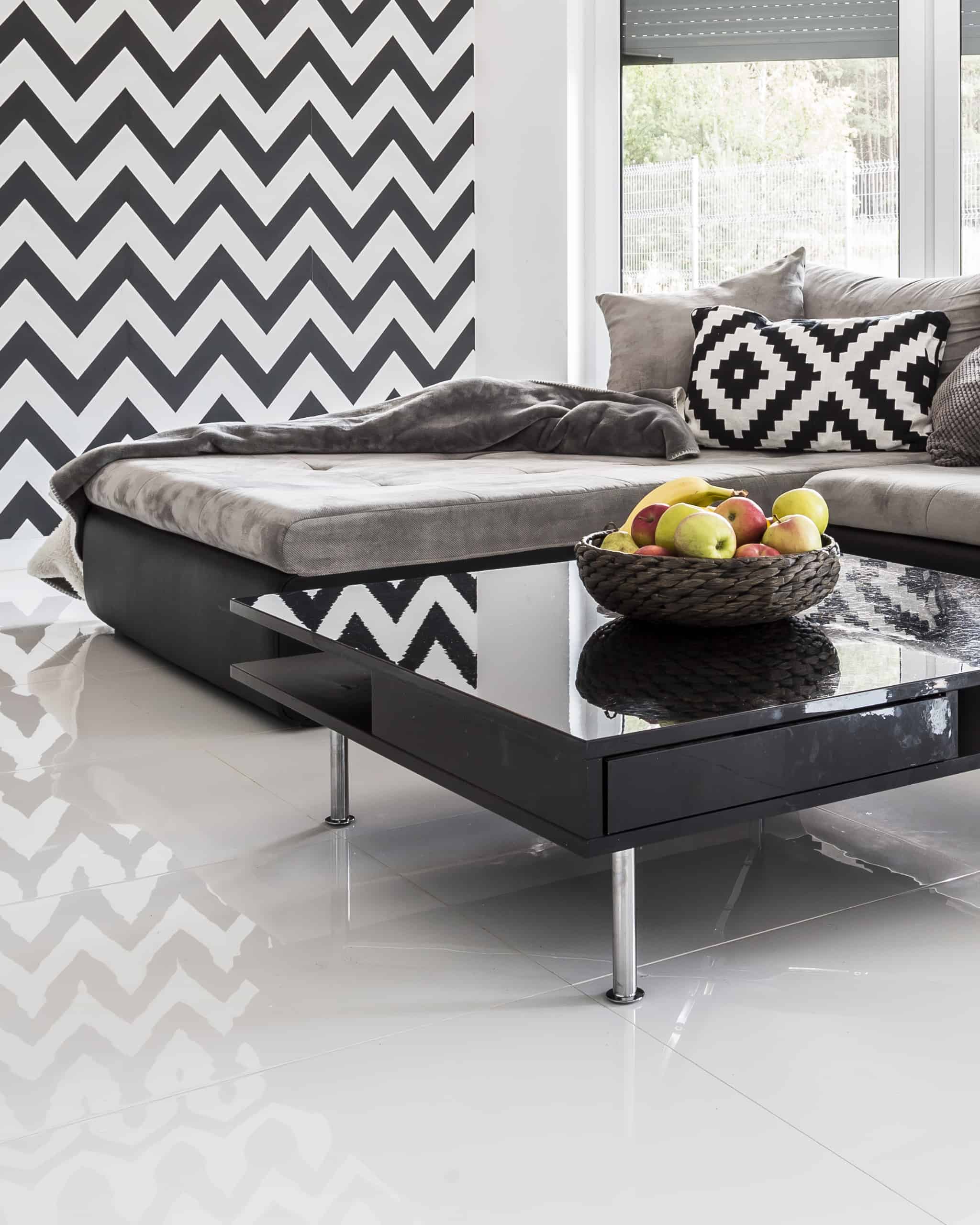 Tile Flooring For Birmingham Residents
Tile flooring has become a popular choice amongst our Birmingham residents due to its many benefits. People enjoy the low maintenance and durability factor that come when purchasing tile floors for their home. They are a cost effective solution which can increase resale value after installation. Being easy to clean and water resistant, tile flooring is great for residents that have families or pets too.
Tile can brighten any room. Marble and glass tile add an elegant feel for those looking to increase the resale value of their home before selling. Holmes Flooring in Birmingham has an endless amount of options to choose from and our specialists will help guide you to the perfect style. Whether you decide to go with a neutral color or dare to be bold with patterns and pops of color, we've got you covered.
Our Carpet Installation Services
​
The desire for carpet flooring has been on the rise over the years. Carpet gives Birmingham residential homes a cozy and homey feel. Be comfortable as you walk through your home. Your carpet flooring has the ability to act as a thermal insulation and provide warmth and comfort during cooler seasons. It retains warm air longer than tile or hardwood flooring and if you want to conserve energy Holmes Flooring has plenty of styles to choose from.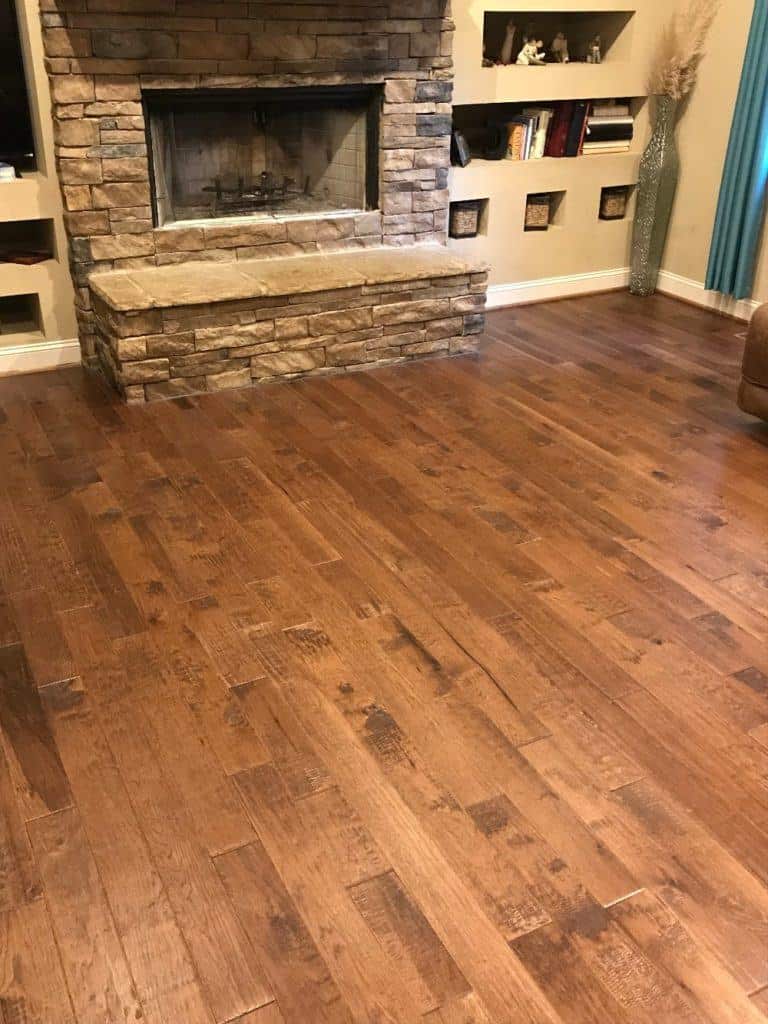 Classic Hardwood Flooring
Hardwood flooring adds a traditional and timeless look to any home. Renovating hardwood floors can give your home a facelift. Birmingham residents are attracted to hardwood floors because they bring an elegance to their living space. With easy maintenance, hardwood floors are easier to clean and come in many beautiful tones. Holmes Flooring offers a wide selection of colors such as cherry, oak, birch, mahogany, bamboo, engineered wood, or vinyl.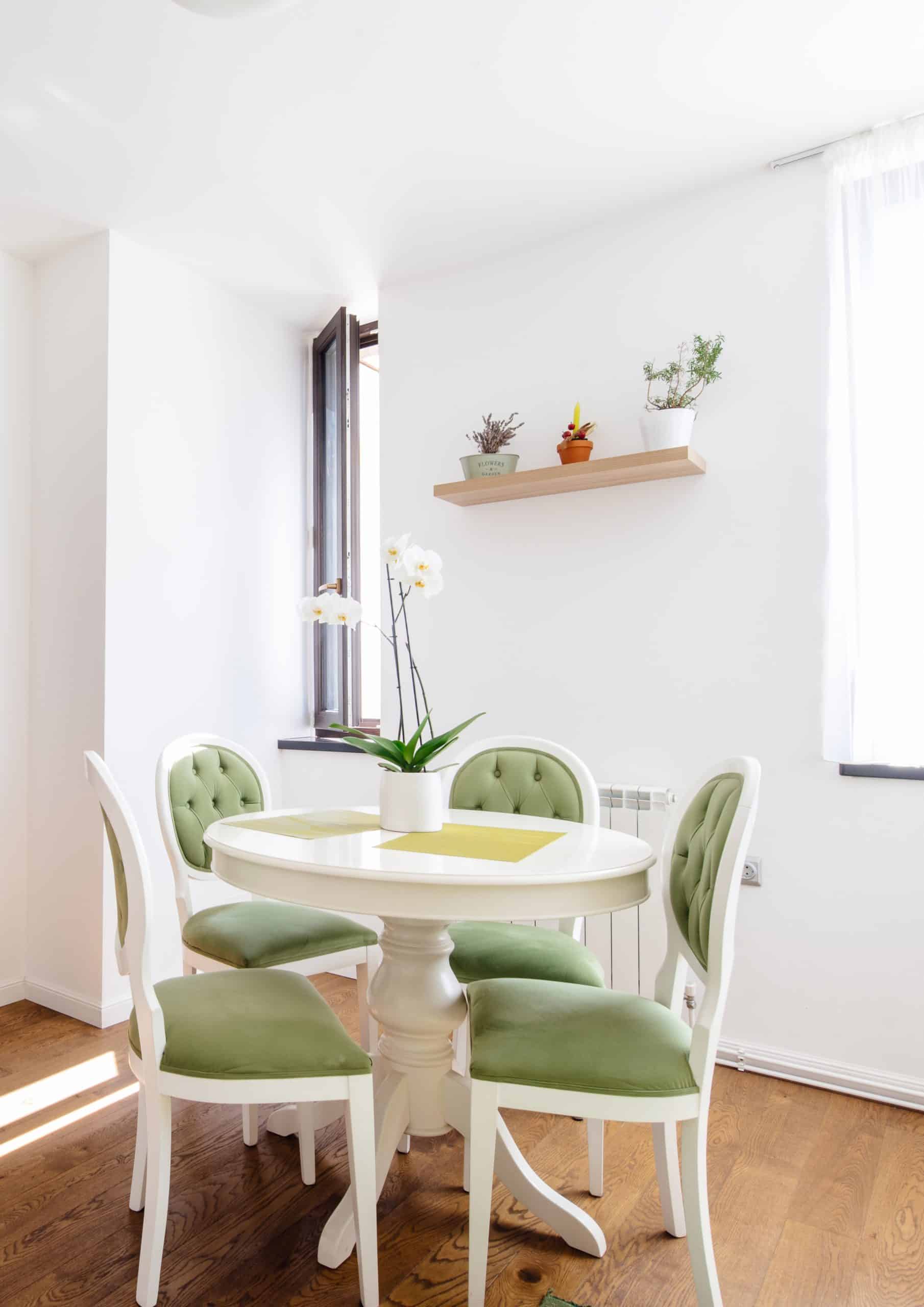 Holmes Flooring is here to help you find your perfect tile solution. If you have questions, concerns or just want more information about our business, we'd love to hear from you, Alabama! So give us a call TODAY. We love working with our customers and if there's anything we enjoy, it's helping you shop for a natural stone tile offer that works for your lifestyle and your home. We look forward to hearing from you, Alabama!
Experience the best floor source in Birmingham, AL – get your free quote today!