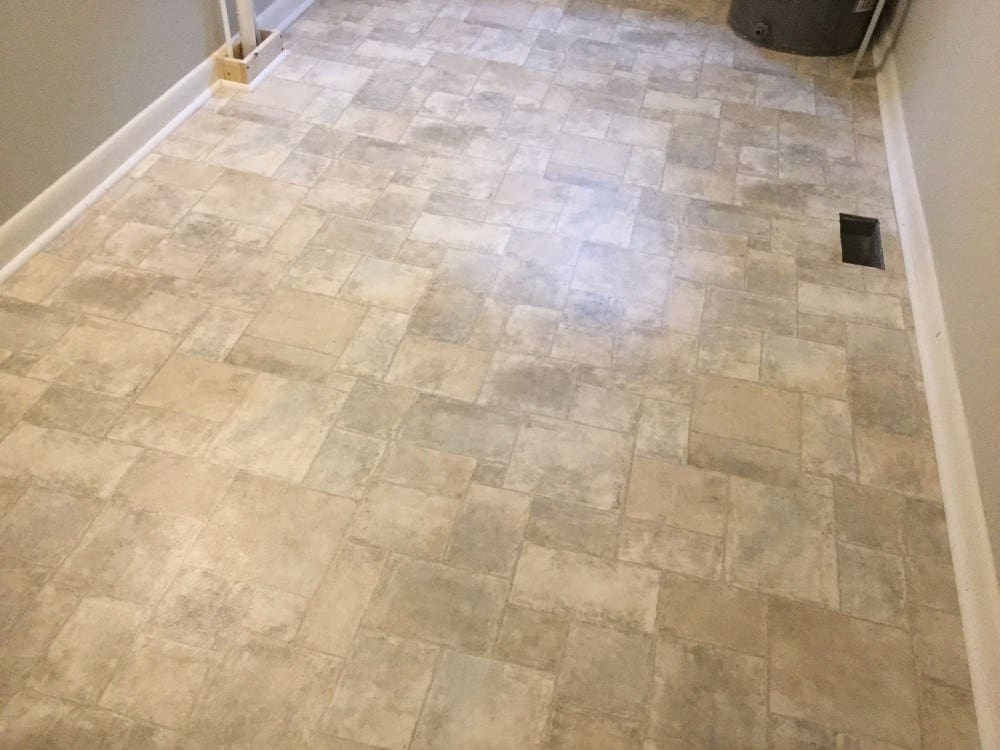 Reason #2: Faster Project Start Time and Completion
When working with a big box brand, speed is not a major concern for your contractor. These stores are known for starting slowly and taking longer to complete an install job. Some of our local Alabama clients have come to us because they started with a national chain and it took them entirely too long to either show up and start the job or to finish it.
With a local Alabama provider, you can get the job started a lot sooner, and usually meet your desired completion date. Most local flooring stores can have a crew start on your home almost immediately. Plus, the general rate of work is much higher.
One reason why local stores are often better at starting jobs in a timely manner is because their floor fitters are always local to Alabama. They are based in your area, often right down the street in places like Hoover, AL Homewood, AL or Gardendale, AL. National chains often bring in crews from out of state, which not only delays your project, but also adds to the cost.
With a local Alabama provider, you get the job done faster and to your satisfaction.
Experience the best floor source in Birmingham, AL – get your free quote today!